For students and graduates of the Spirit Marriage School.
This group program is designed to help you take everything you've learned, or are learning, in the Spirit Marriage school and put it into practical use in your life and extraordinary relationships.
It is also a way for us, as spirit marriage practitioners, to see and be seen, share our stories, and support each other in this sometimes confusing, and always pioneering practice!
This is an ongoing program that you can begin at any time!
What You'll Get:
A monthly live Zoom Class* designed to help you refine your knowledge and deepen your personal practice--with time built-in for questions.
A monthly Zoom Group Coaching session* where you can ask questions, receive spotlight coaching, learn further practices, and get group support with their spirit beloveds and each other.
A community of spirit marriage practitioners who are dedicated to forming a co-creative bond of love, trust and support
A $50 discount on Just in Time 1:1 sessions with Dr. Megan (normally priced at $250 a session).
An ebook copy of Spirit Marriage: Intimate Relationships with Otherworldly Beings
10% discount on any future programs, courses or offerings.
* All meetings will last approximately 60 min, are conducted via Zoom, and will be recorded so you can watch them at any time!
What We'll Cover
Although I have a list of things I would like to teach you, I am also hoping to tailor this program to what supports YOU. So if you have something you want to learn, let me know and we'll add it to the curriculum.
Here then is a short list of some of the areas we can wade into together over the coming months:
Components of and protocols for ritualized communion
Liturgy creation: songs, poems, prayers, etc.
Offerings: what are they and why do we make them?
Postural and movement practices for embodied communion
Merging and mingling practices
Creating an anchor object
Polyamory: How do we navigate this with our human people?
Magical Bodybuilding practices
Augury and Divination tools
Creating auspicious times and circumstances
Practicing Erotic Mysticism and Sex Magick
...and anything else that the group wants to learn!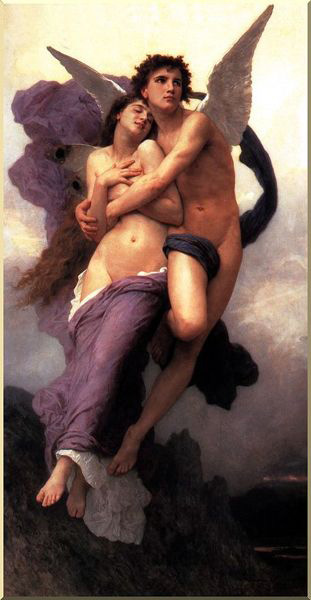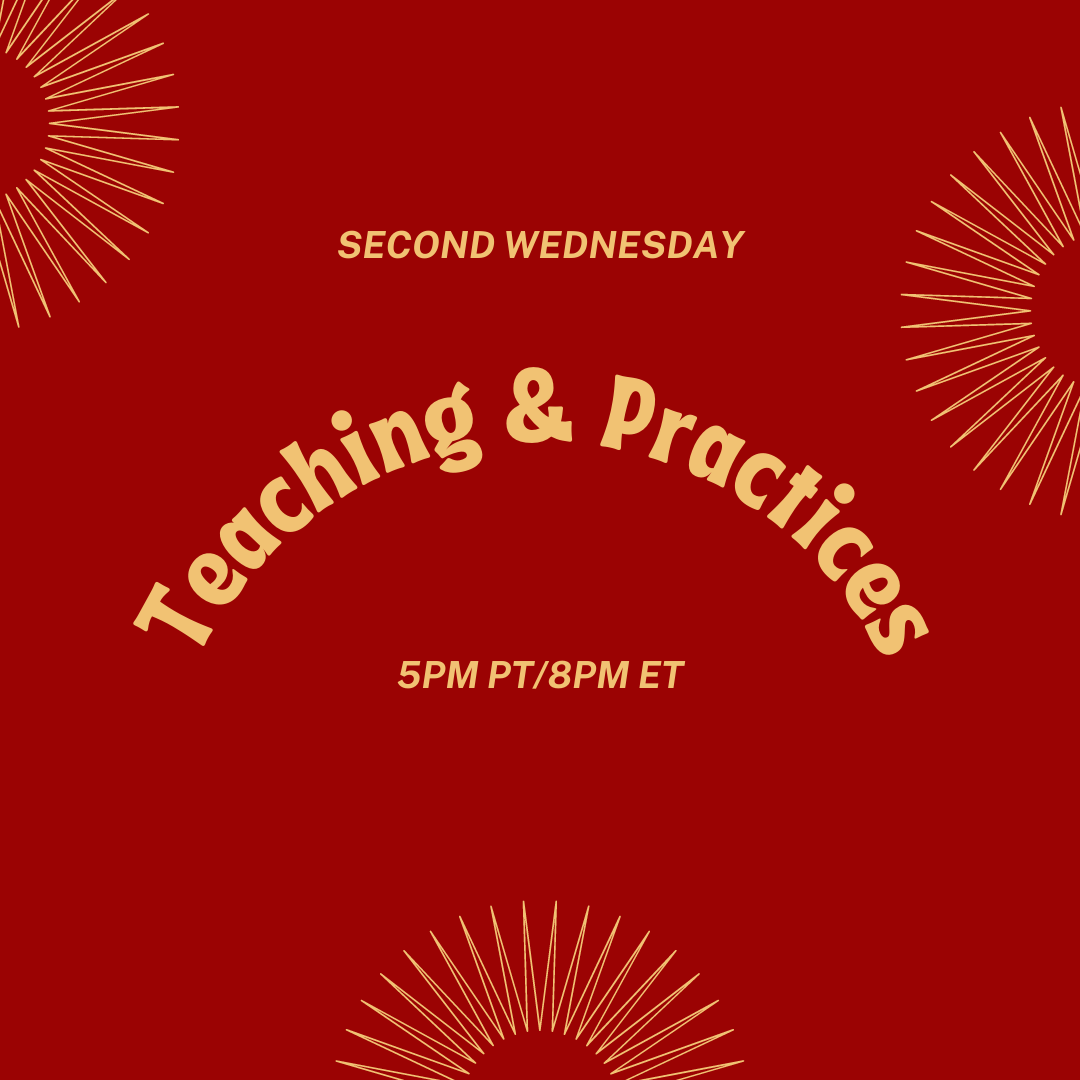 Second Wednesday of the Month
5pm PT/8pm ET
This monthly live Teachings & Practices class is designed to help you deepen your personal practice. We will cover a range of topics based on the group's needs and interests (see What We'll Cover) as well as have time for some questions!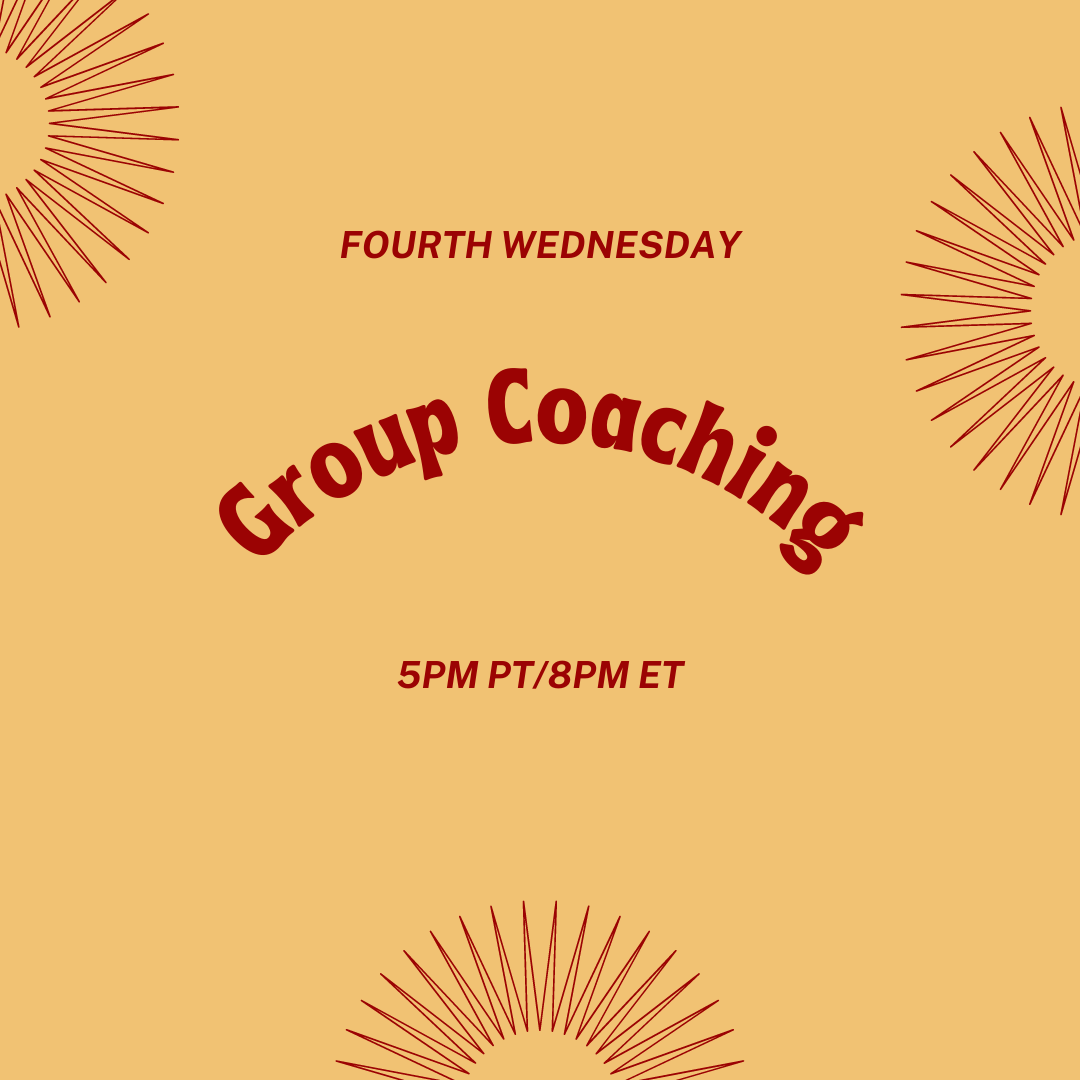 Fourth Wednesday of the Month
5pm PT/8pm ET
This monthly Group Coaching session is where you'll be able to ask questions, receive spotlight coaching, learn further practices, and get some group support.
Pricing Options
All subscriptions are on a month-to-month basis, and there is no minimum time commitment.
All enrollments require a screening application.
Three enrollment levels, same access to the group:


Student Level: $90 a month

Scholarship Level: $60 a month
Sponsor Level: $120 a month

Cancellation Policy
This is an ongoing, stop and start whenever you'd like program. That said, you may need to wait until the next group matriculates in, should you leave the program and then want to rejoin at a later time.
You are free to unenroll at any time! To avoid your monthly charge and/or receive a full refund for the month you unenroll, you will need to email your cancellation request to [email protected] by the 5th of the month.